"Built in the USA"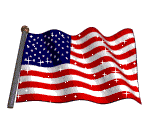 Penrod Machine Shop
1710 12th St East
Palmetto, FL 34221
941-722-9196
Fax: 729-3850
Website: penrodmachine.com
Email: penrod2@earthlink.net

Precision Machined products: Prototype & Production

Penrod Machine Shop is fully equipped to provide for all of the diverse needs of our customers in a timely manner. Diversity in Aerospace, Commercial and Military applications. Capabilities in Precision Prototype machining.


Penrod Machine Shop is a CNC machining job shop dedicated to quality and affordability. A lean no nonsense business model sets us apart from all others. As a precision CNC machine shop, Penrod Machine provides contract machining services to companies that purchase manufactured parts from outside sources. We specialize in custom product machining that requires CNC turning and CNC milling. We supply a broad cross section of industries with production machined parts. Also, Welding, Centerless Grinding and Broaching.

Precision Machined Products

Production: Short/Long Runs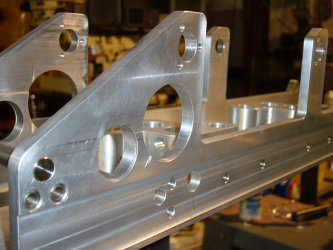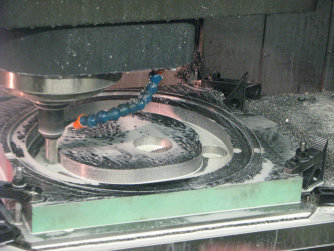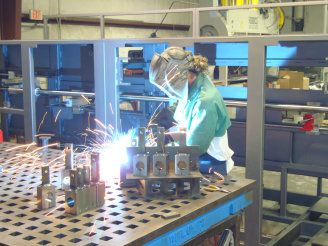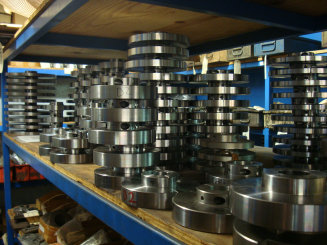 ISO: 9000 Compliant